Uncle F's playlist
The Philippines is the first stop on our trip. We go back to her roots, accompanied by her dad (Dad F) and uncle (Uncle F).
Although I may not do it justice, I have to start with Metro Manila - the hustling (maybe typical) Asian city, with countless mopeds and jeepneys - and little consideration for driving rules. Relating the real Manila is difficult because we're treated as guests by Dad F. He wants to make sure we're comfortable and takes us to the The Manila Hotel , former hangout of MacArthur and visiting presidents. It's fancy; we're being called 'Sir' and 'Ma'am'. We have access to cold water, AC, and large buffets of food that delay our ability to lose weight for a few more days.
Confidently, we take off and start exploring outside. The haze of Manila hits me in the face as if I were a lobster plunged into hot water (the mandatory private joke) - a hot, humid, noisy haze. We visit the historical Intramuros, and its museum celebrating the national hero, José Rizal, an activist at the root of the Philippines independence from the Spanish.
We ask a taxi driver to take us around and start seeing the real Manila: the busy streets, the markets of raw meat sitting in the sun (but there's a fan on it, so it should be fine?), the tall unfinished building (no construction crew around, will it ever finish?), the swerving of vehicles of all sizes, the countless security uniforms, and the glaring poverty living side by side with a community that has recently come around money. Through the window, I get a glimpse of the shanties in between new buildings or right behind a restaurant. A three-year-old baby sleeps naked on his back outside on the curb. You want to take pictures, walk in, document and attempt to understand how it got to this. But I'm a cowardly tall white guy, I'll be out of place and unwelcome. We just keep driving.
But Manila is also a city developing fast: young adults everywhere glued to their fancy phones, giant malls (an inconceivable 46 hectare, formerly largest in Asia), and a new casino, the latest rave from Chinese and Taiwanese tourists. The American influence is everywhere. All the signs are in English; the toy section in the mall features images of proper blond white kids with squirt guns; the Samsung store showcases the latest S7 as would one in Palo Alto. We could eat at KFC, CPK, or Wendy's.
We're 10 days from presidential elections and, as I'll understand later, Metro Manila is representative of the new Philippines. A country taken over by young kids under American influence, and a more traditional community wanting to keep its roots.
Her parents left the Philippines 35 years ago to make a better life for their kids. They fulfilled their dreams of better education, healthcare, and suburban tranquil life. Nevertheless, they come back home to a changed country and are sad to see their culture overlooked by the new generation. Discussing with Dad F and Uncle F, I always find a little ambiguity: the deep nostalgia of seeing their culture go, conflicting with their envy of a better, more progressive, Philippines.
I'll remember Metro Manila as a haze — it might be the heat slap, the humidity blurring headlights as if you looked at them through a wet window, or the constant buzz of traffic. Or maybe I'm just jet-lagged.
After a couple of days, we head north to the countryside: San Narciso, a coastal town where Dad F is from. Uncle F showcases the amazing driving skills required here; we hit a traffic jam, and the best response is simply to create a new lane closer to the curb. In between the smaller towns, the tricycles are ubiquitous. Uncle F swerves and passes many, sometimes swearing ("Nobody wants to walk anywhere now!"). We listen to his music slowly entering another Philippines. One closer to its roots, quieter, simpler, and as it seems, happier.
It might be the car's AC, the recovery from jet lag, Uncle F's Spotify playlist, or the countless stories from Dad F and Uncle F, but this is when a real smile comes in, and when (I think?) I start to experience this place. The little things make us happy: cool temperatures at 5am, a cold bottle of San Miguel, the stories of old family members and Filipino mafia (it is election season after all), a walk on the beach to catch the fishermen pulling the nets, the amazing feeling of a cold rain as I ran outside like a kid, the market of fish, meats, algae, and spices. And the food, gosh, holy-shit-please-more-pancit, the food!
We're days away from the most beautiful islands in the world, rice terraces, and immense backcountry; but I will remember San Narciso as a book of old stories shared over meals of delicious Filipino food. The cuisine is itself a story, of the native food influenced by its tumultuous history of Asian and Spanish wars — all cooked together in a pot.
Pork is king, whether it be lechon (full roasted piglet), chicharon (roasted or deep fried pork belly), crispy pata (fried pork foot), sisig (sizzling cuts of pork ears and snout), longanisa (sweet & garlicky pork sausage) or in practically every 'vegetable' dish. We eat multiple versions of pinakbet and sinigang ("This one is the style of Zambales region," says Uncle F), stews made with vegetable and a meat or fish of choice. My two favorite are other 'vegetable' dishes: vegetable lumpia, the local egg roll, and pancit, the mandatory noodles for good luck. Of course, both have chicken or pork.
We take a more adventurous route one day with a tasty raw beef dish, kilawín, a tartare seasoned with onions and bile, for a bitter aftertaste. And of course, we try balut (!!!), a rich tasty egg dish - as long as you don't look at it (mine gave me an eye-stare).
I could rave about the fruits as well, but this post would get too long (is it already?). I do have to make a special mention to eating my first kasoy, fruit growing a single cashew on its head, and juicy young jicama, just like an apple.
As its history, the cuisine is later influenced by American culture. The Philippines was a crucial naval base for the American army in WWII, and later many Filipinos will enroll to the Navy or Marines in hopes to be later made American citizens. That part of the cuisine, though, you already know, and we don't even approach it.
As a country with thousands of islands, there are many other cultures in the Philippines. We'll get to experience a few more of them in the next couple of weeks. The stories of Dad F and Uncle F, I will relate another time. Or maybe she should.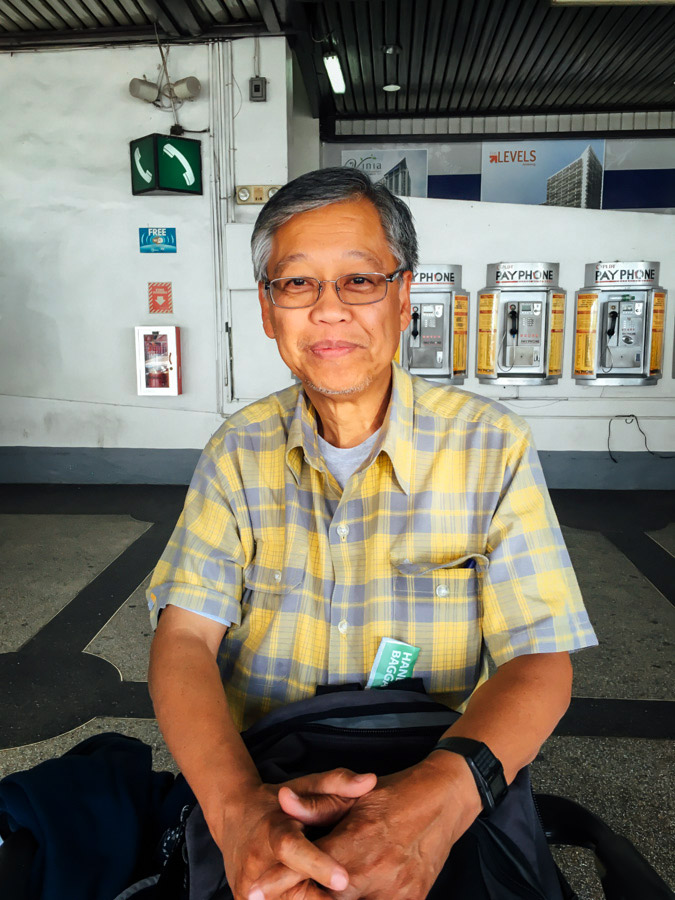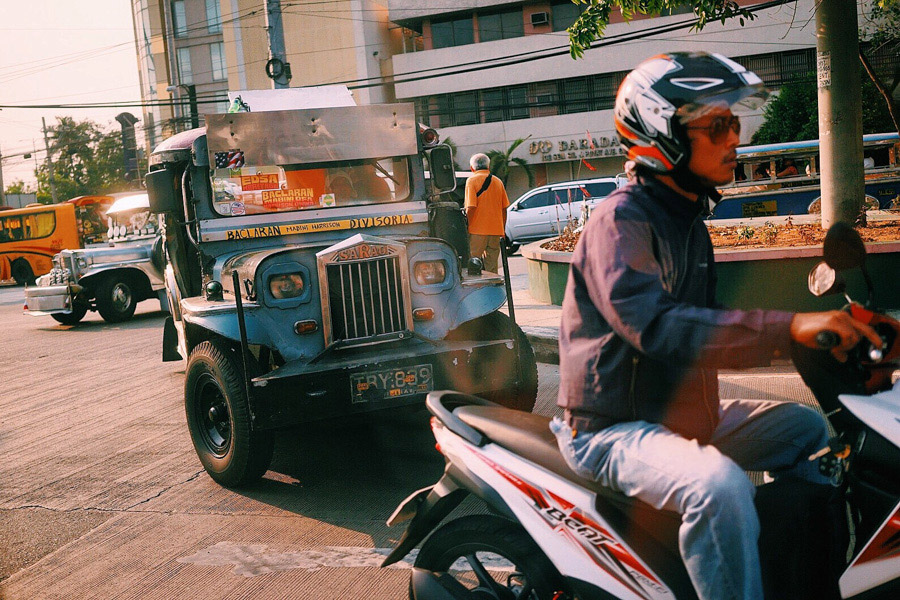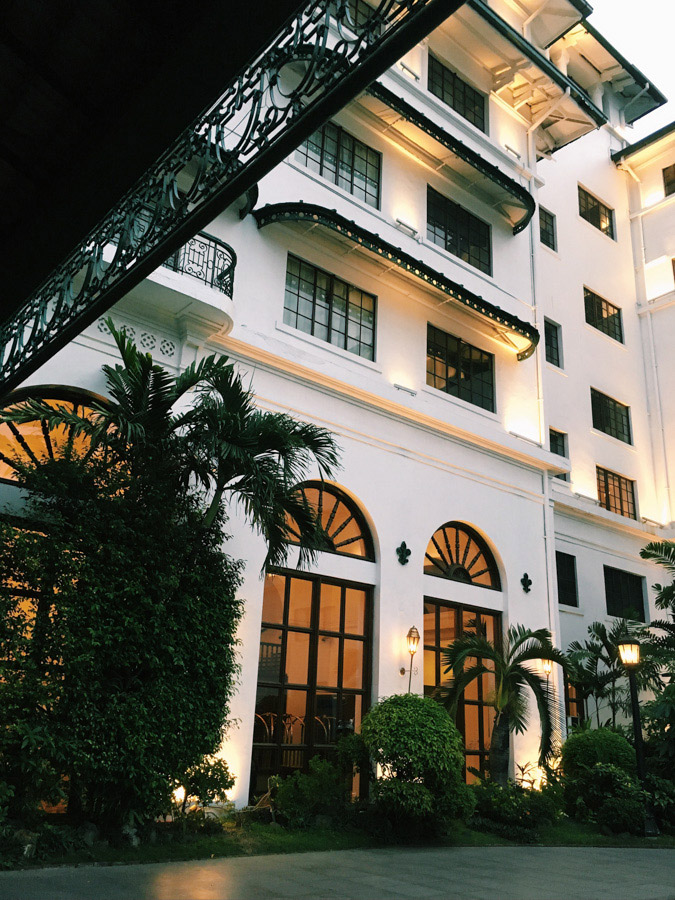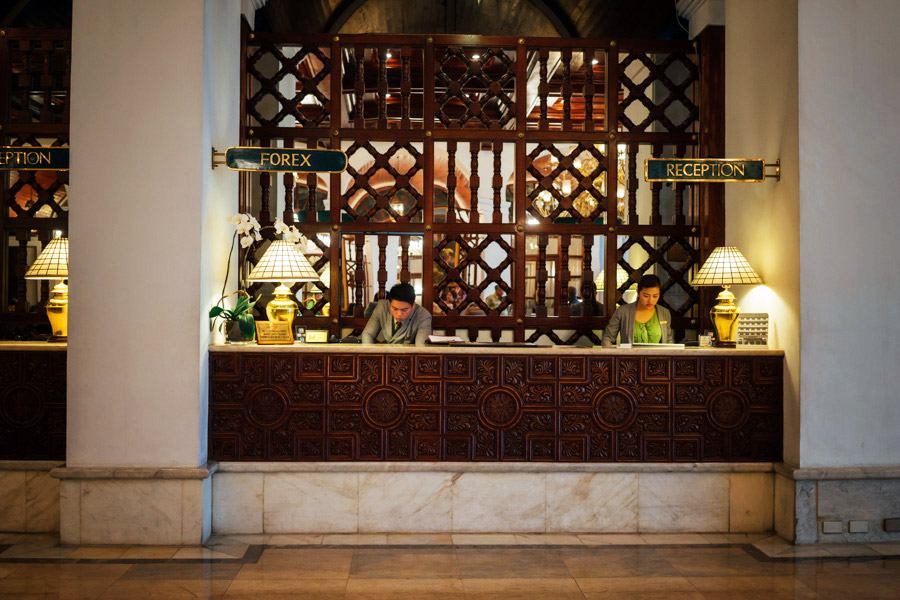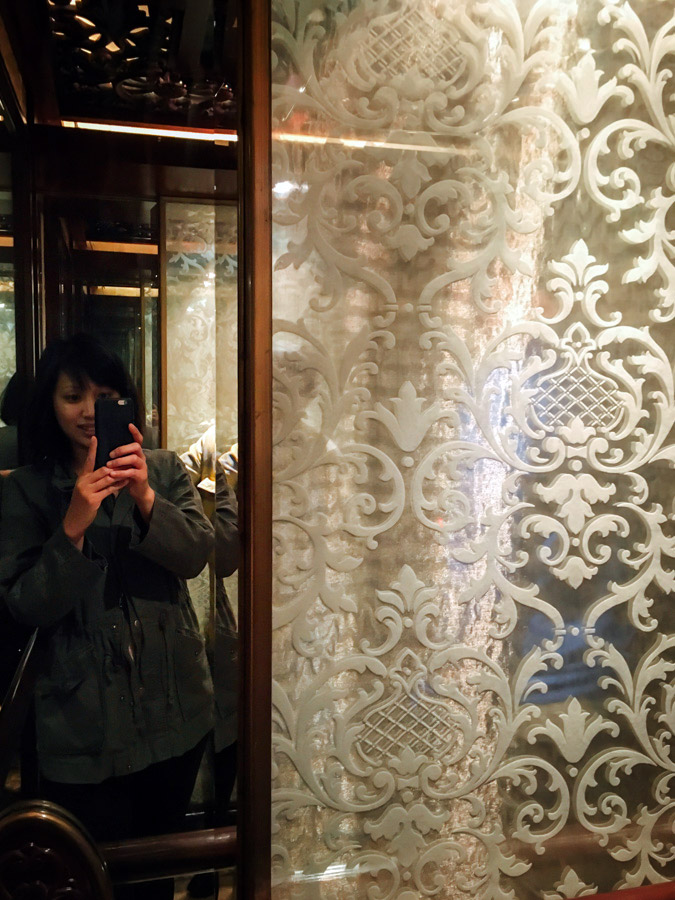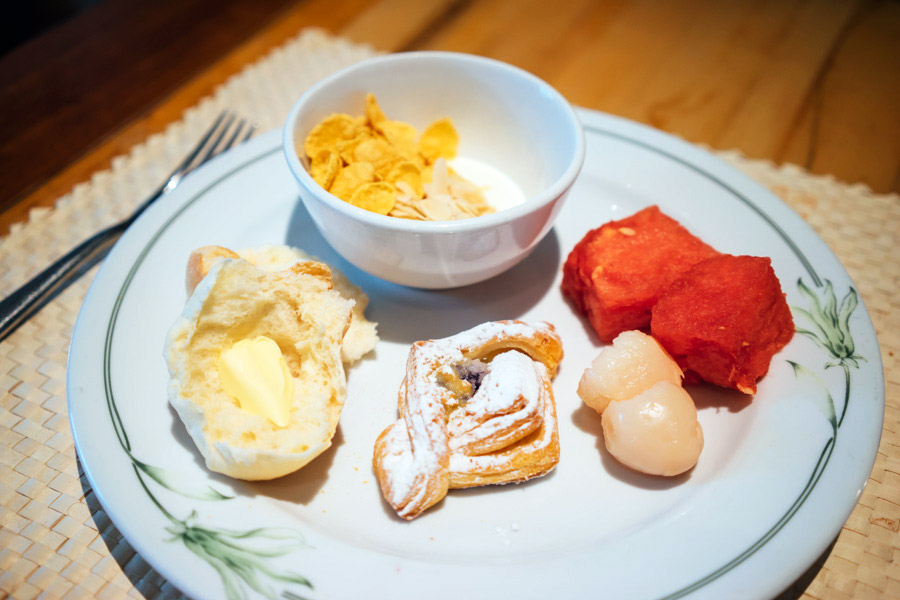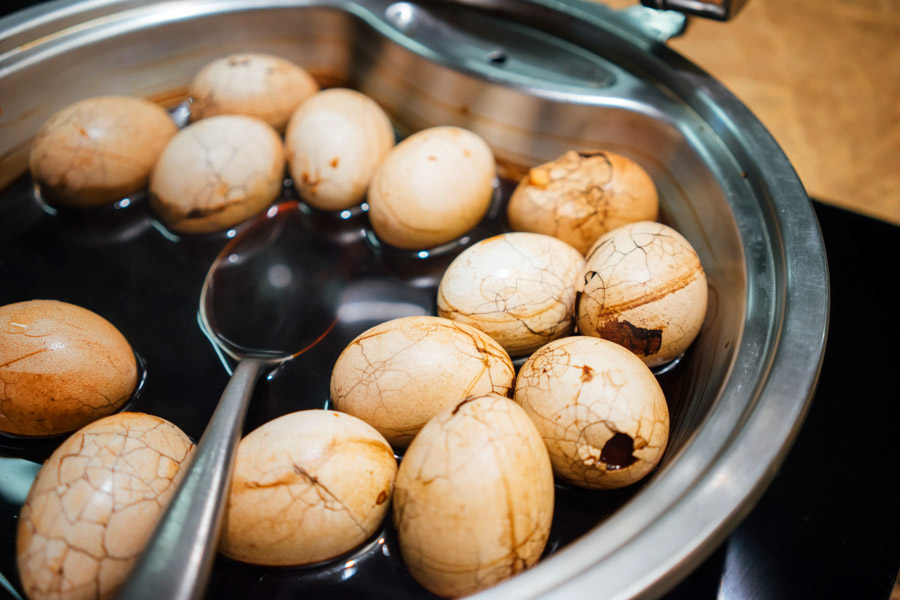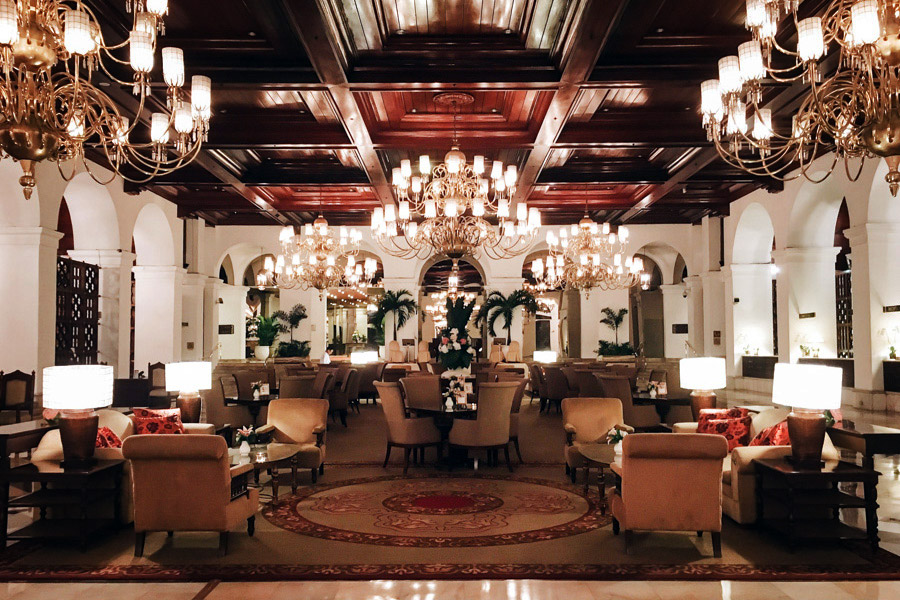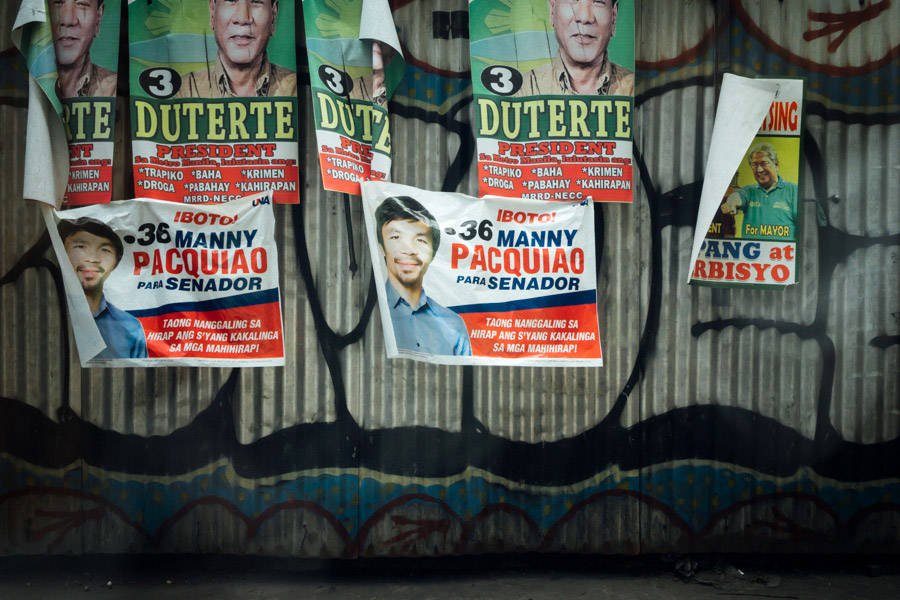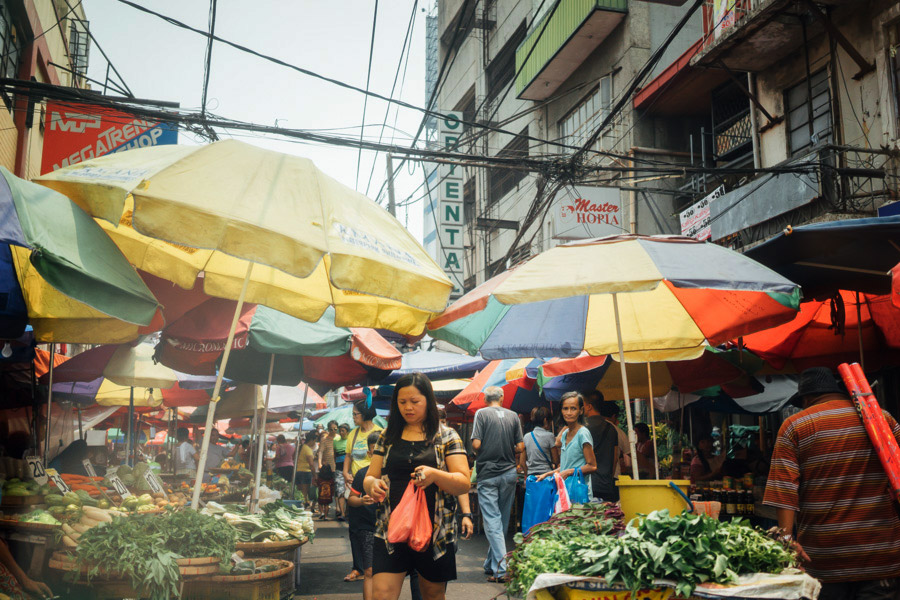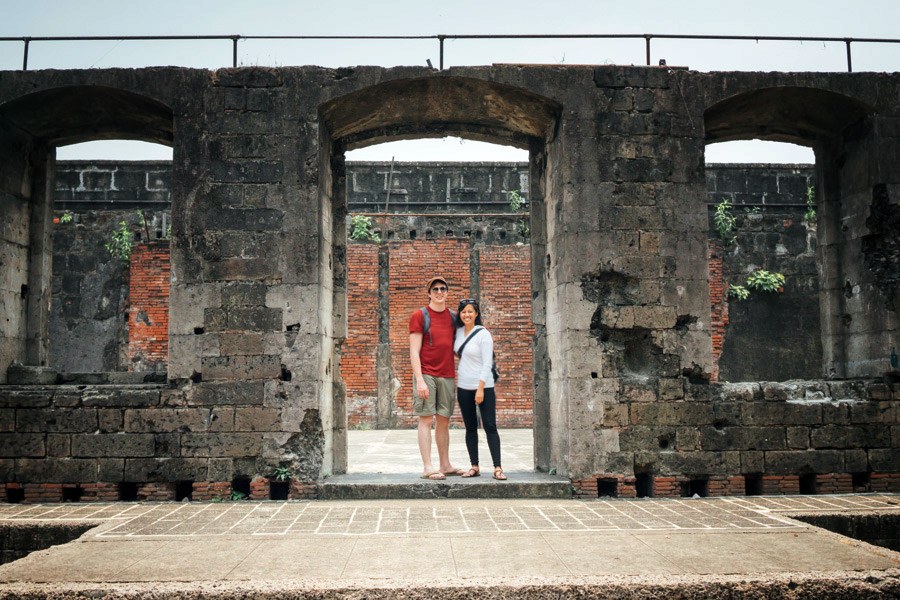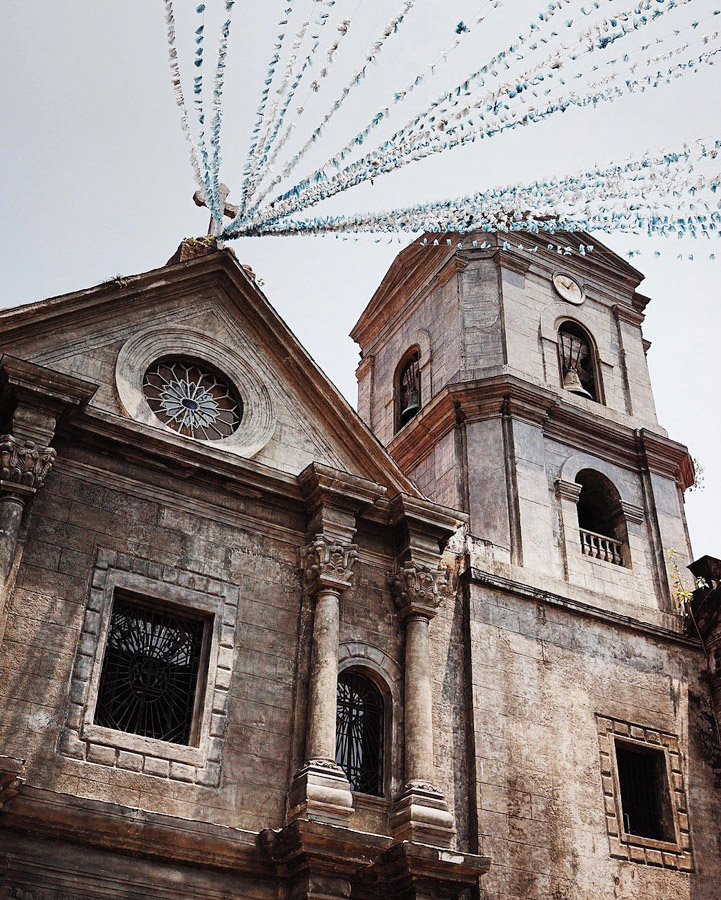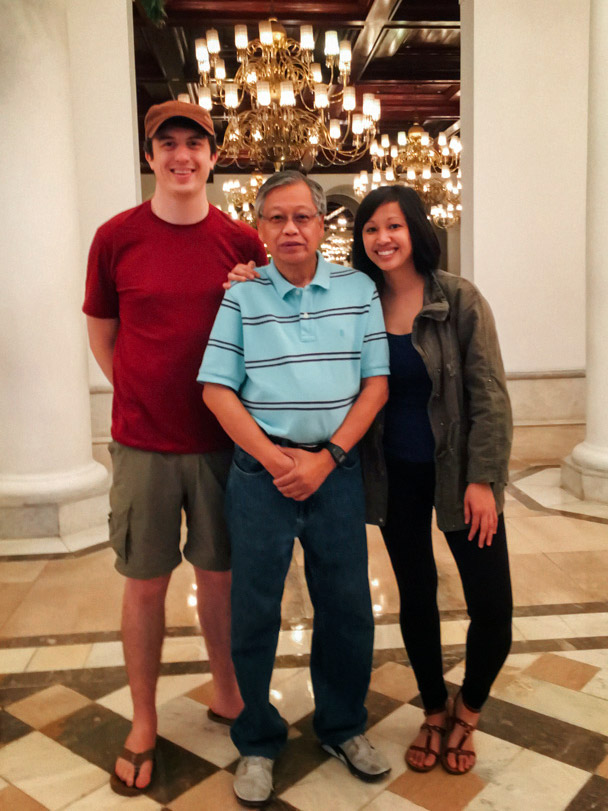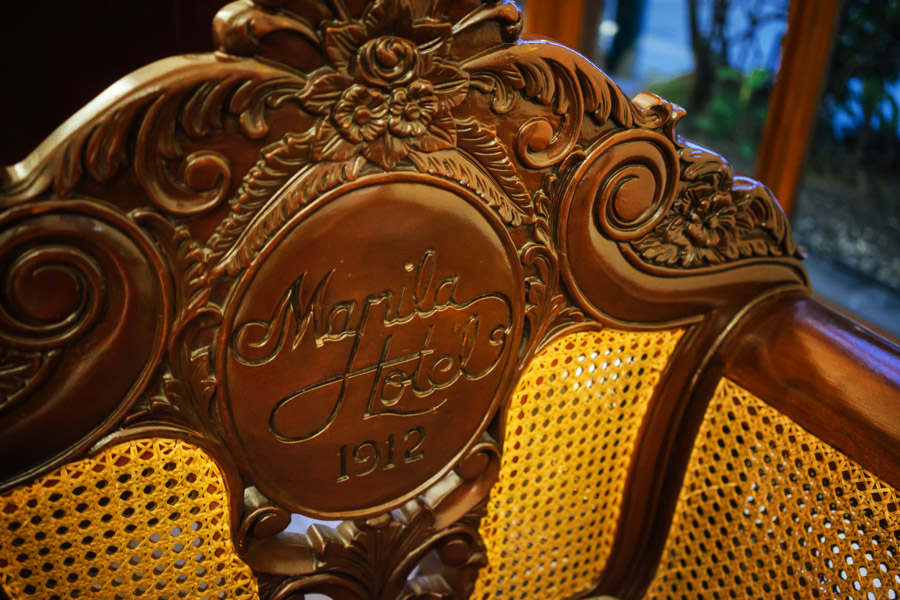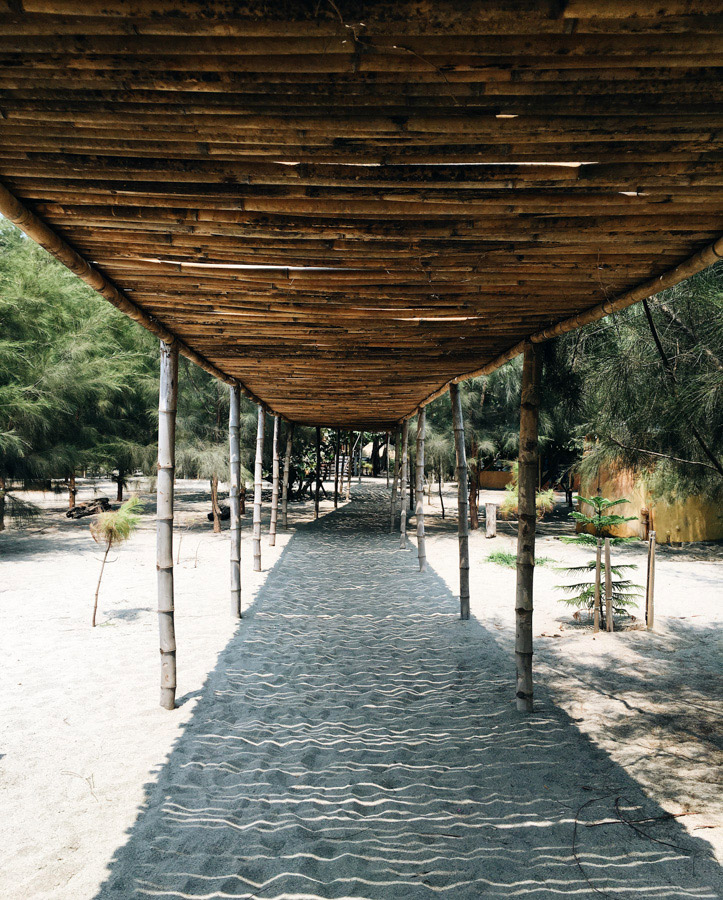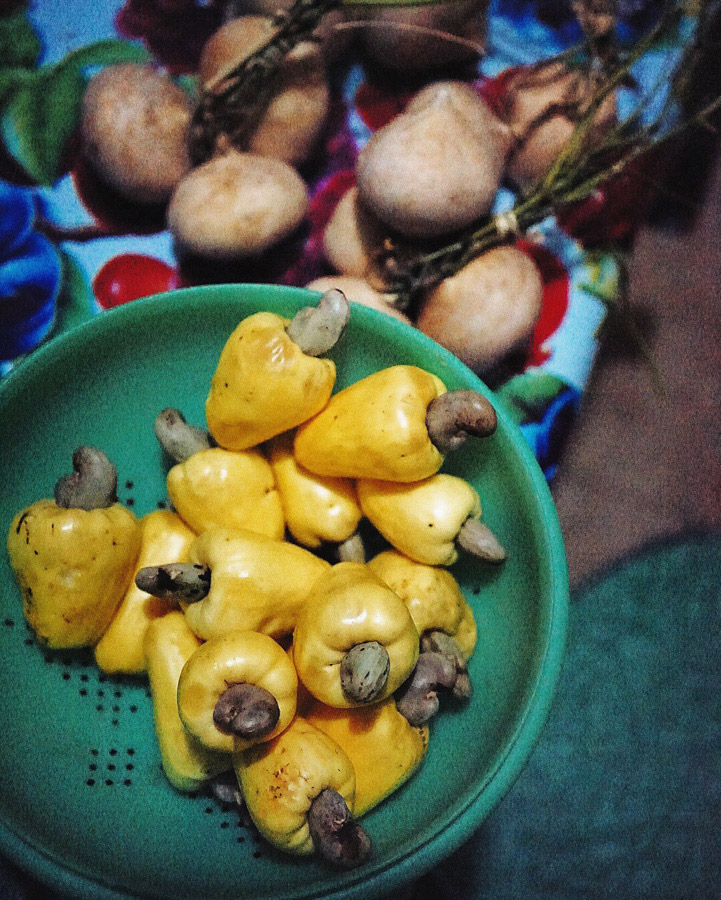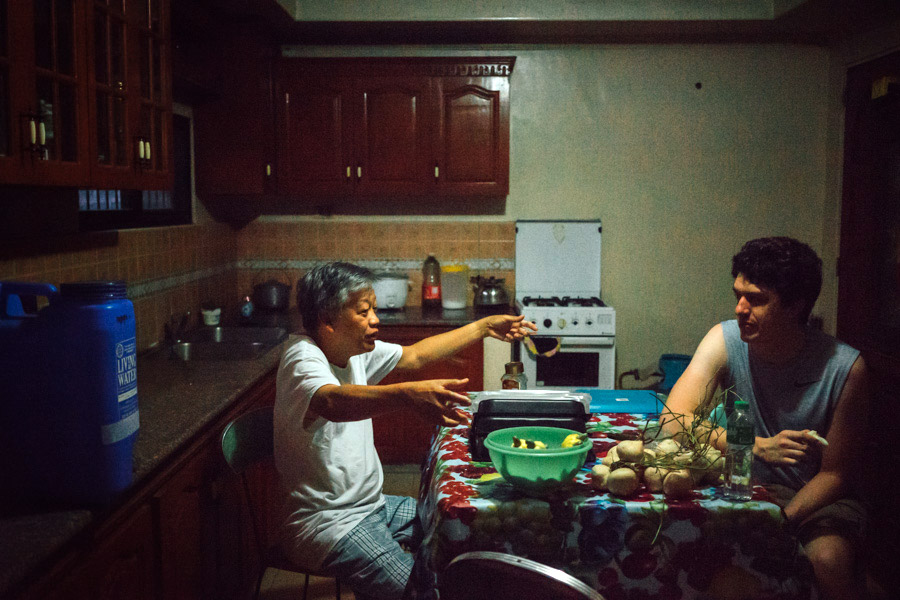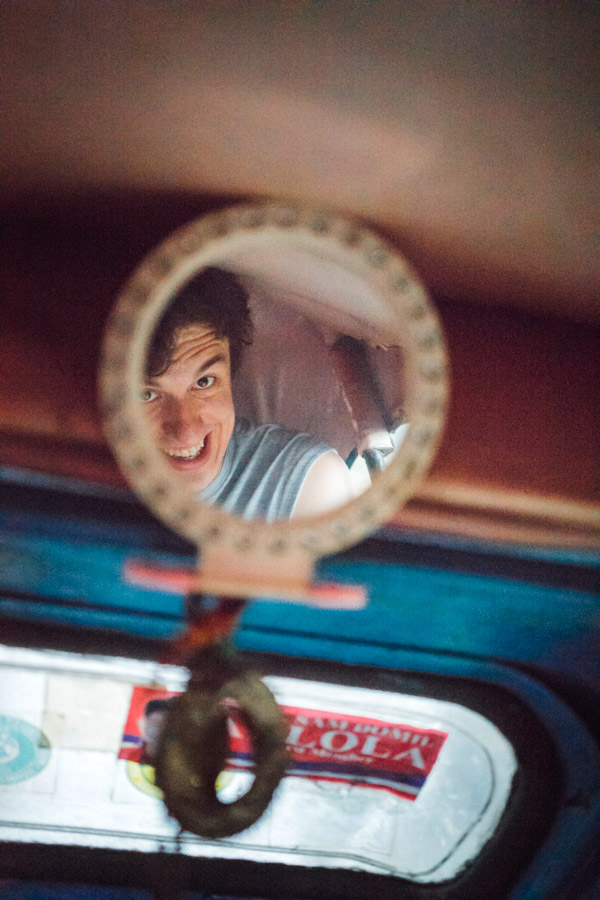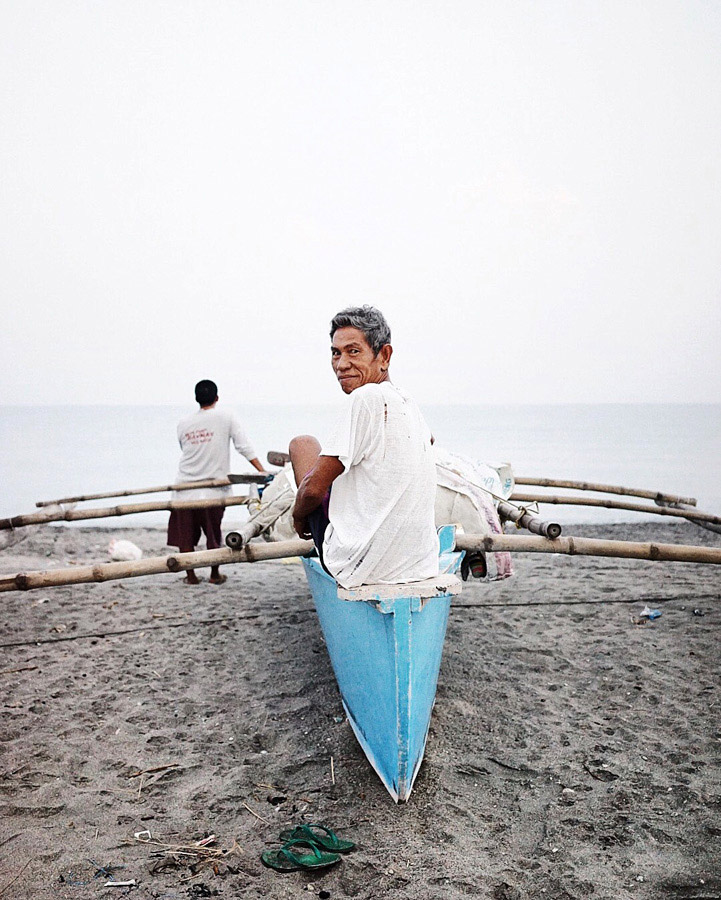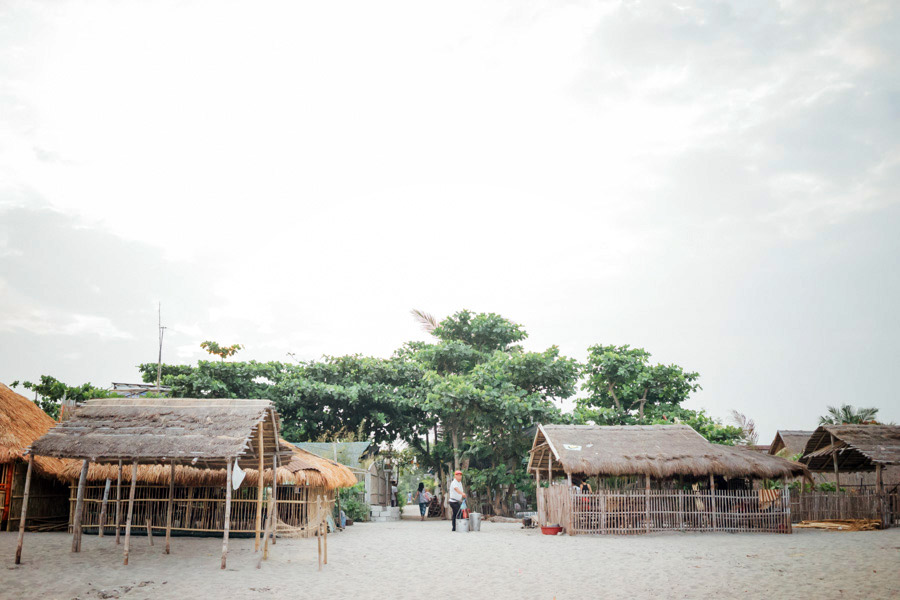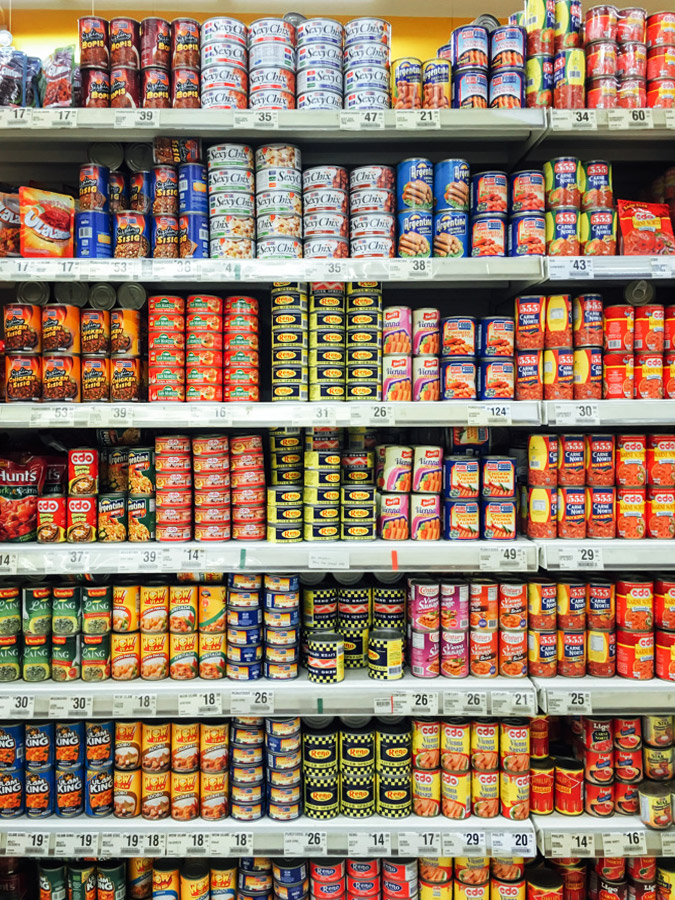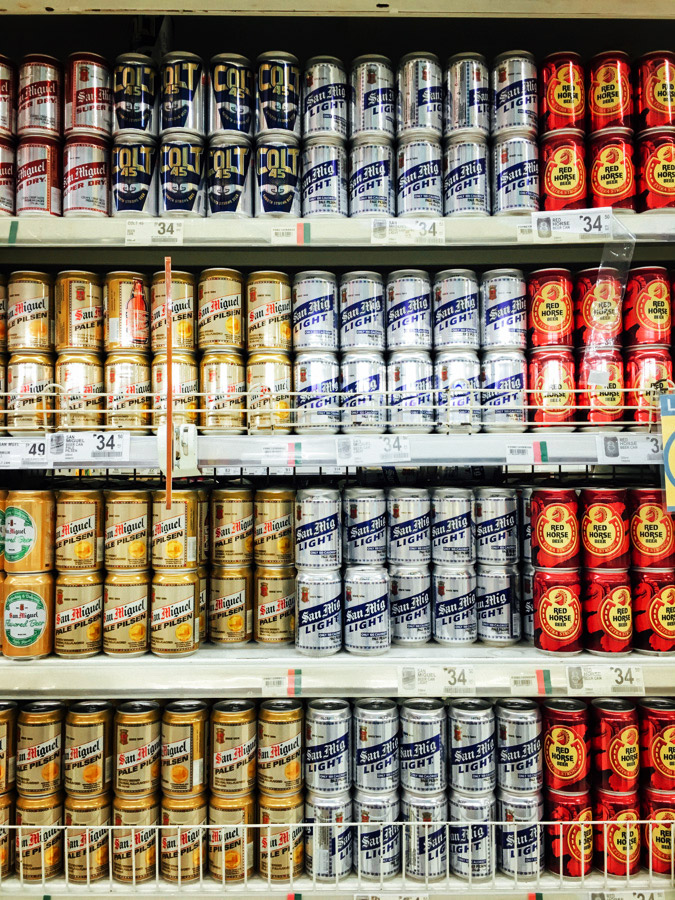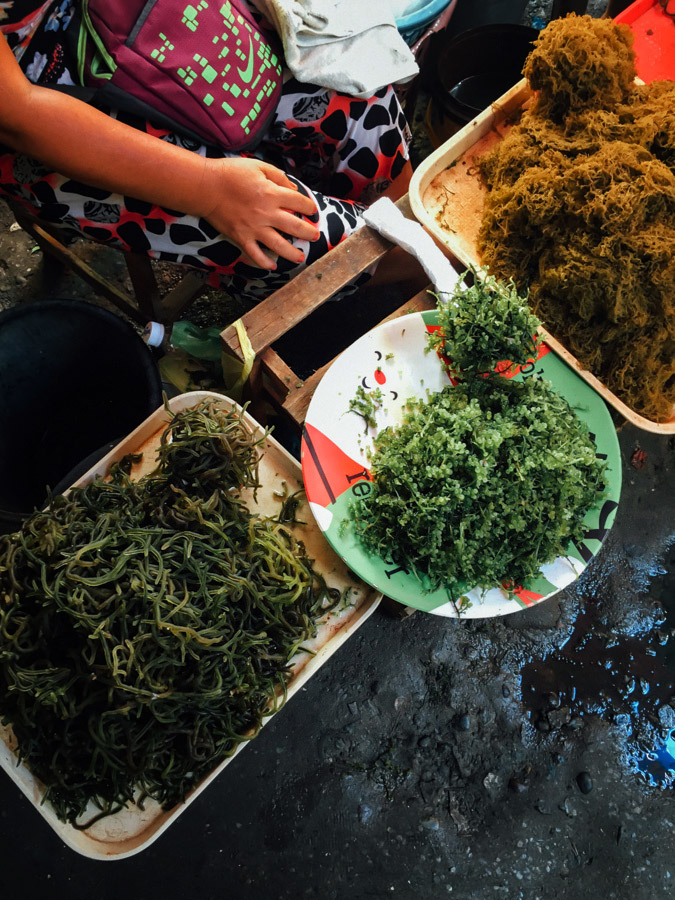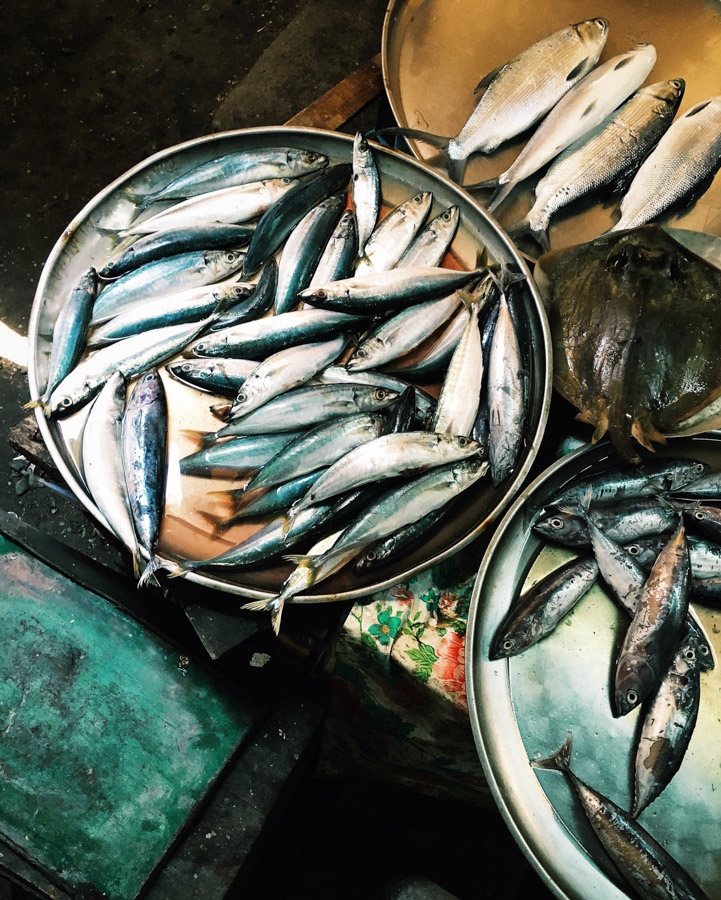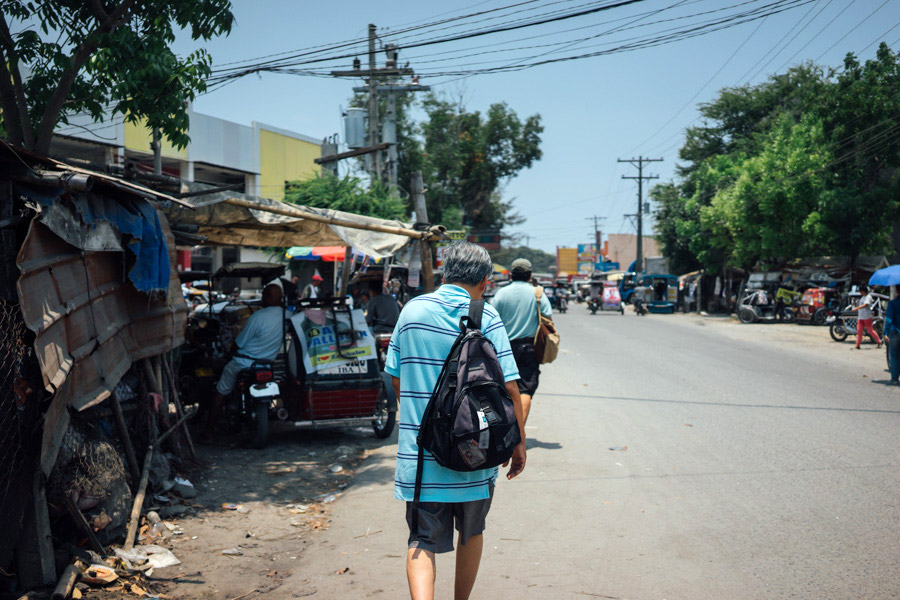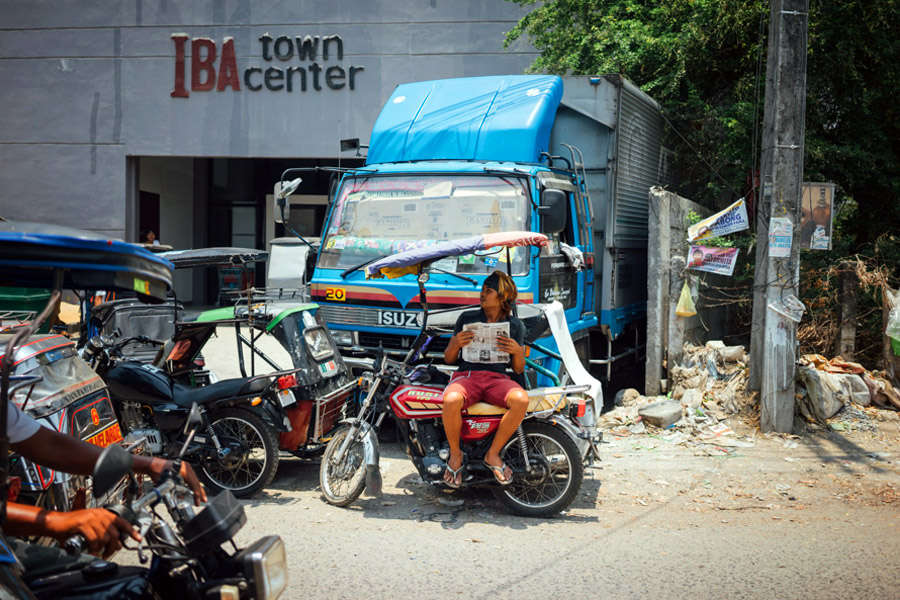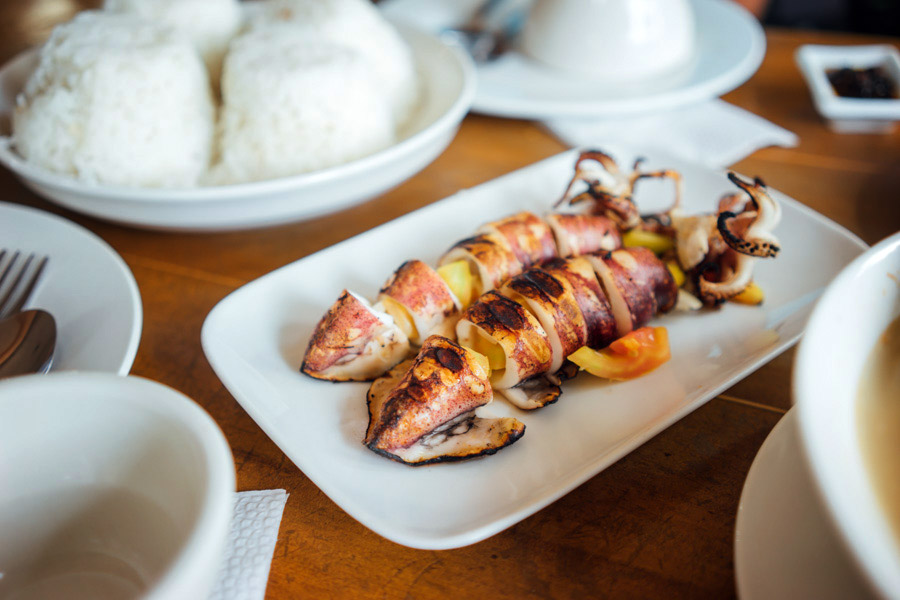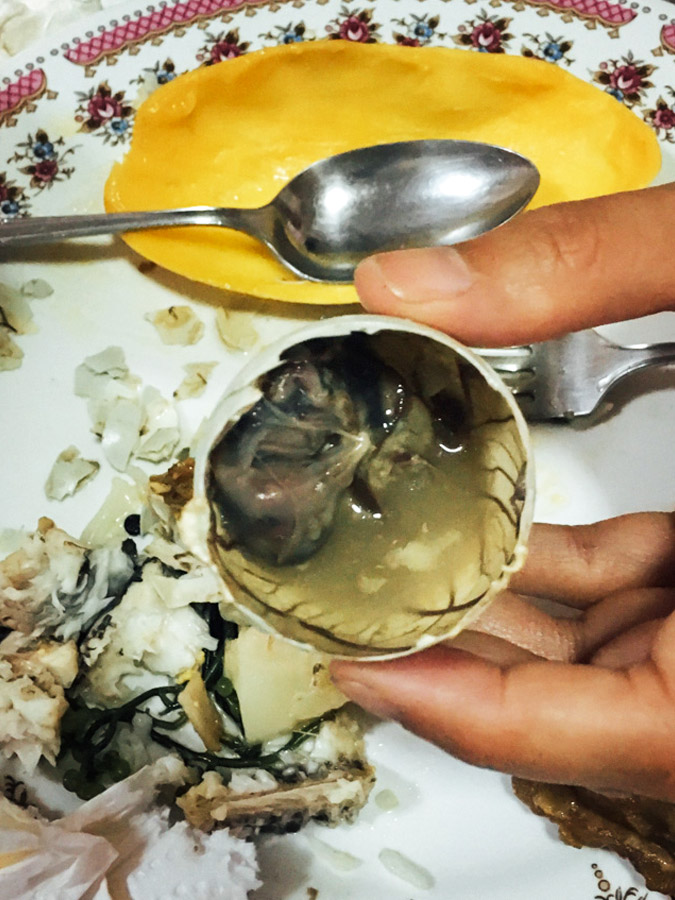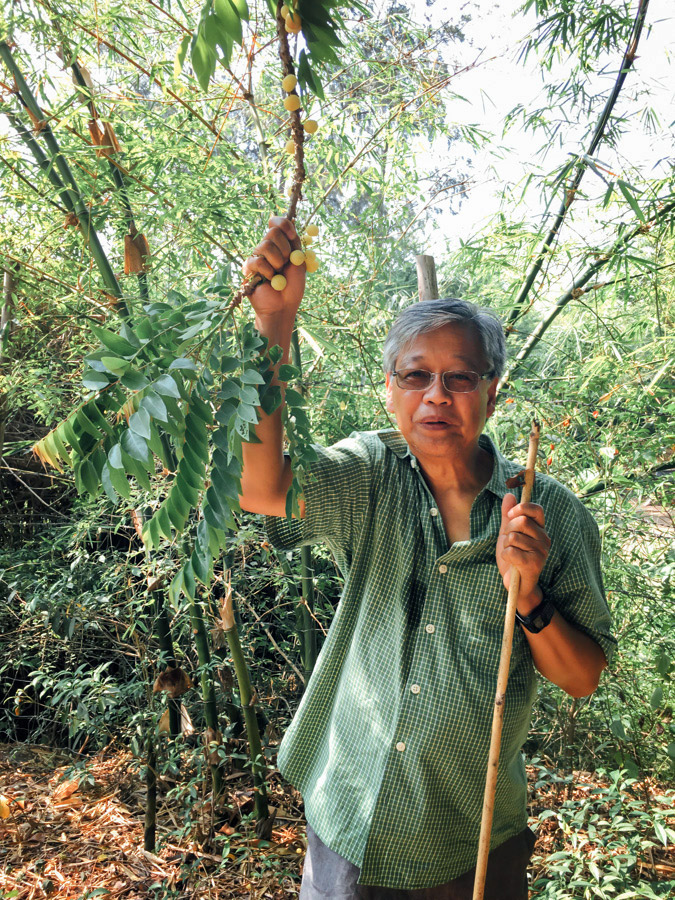 LINKS

Reminder: Follow us on Facebook and Instagram for more pictures, with commentary by Madelene.